Overview
Everyone is on social media, right? That's true, but not everyone knows what they're doing. For more digital truths, click here.
With so many multi-faceted marketing materials now available in digital form and for various social media platforms, digital design needs to stand out tall and above the bleating crowd. Most of all it has to relevant and provide value. That's what we do!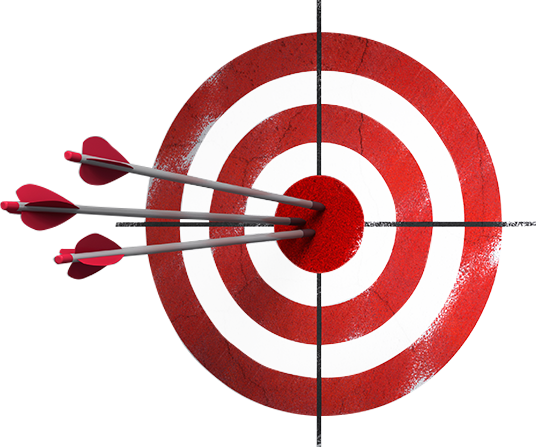 Our Approach
But it's not just about provide great content, it's about getting it infront of the right people. We start the social media marketing journey by identifying your customer, where are they on social and what are they doing? With this approach we can engage with your target audience in a way that sparks an interest way beyond a humble like, it brings them to you (to hopefully convert into something bigger).
With this content led approach we then get your customers to do something. We are not into like and shares that much (you can't pay your rent with likes unfortunately), we want your customers to actually engage with you, as in pick up the phone, drop you a message or buy something from you. It doesn't stop there, we keep you front of mind for your customers to actuate long term, fulfilling relationships.
If you want to get social but can't get ROI, then don't panic. It's not that people don't like you or your business. You've just not cracked the fine balance between art and science – between content and algorithm. But don't worry, because we have!
Why choose us
FLD are so social that we are unsocial. We not only have the ability to create content that's drops jaws, we keep your customers coming back by providing value.
We have have services that start from getting you off the ground to those for some serious altitude.
Business metrics – At FLD we often mention our "No BS" rule. Our core is based around open, honest communication and not trying to vex our customers. Therefore we build and implement social media strategies based on your business metrics not ours! We will never utter the words, likes and shares, unless you do. We are focused on content that converts, not stuff that just makes you look good.
Personalised service – Our team are dedicated to delivering incredible customer service throughout your experience with us. Each of our services is uniquely tailored to the exact customer needs, we build our products based on our customers needs and budgets and will never, ever try to guide you into something you don't need. We limit (and are a bit choosy about) the customers we work with, so we can deliver the best website design services in the UAE.
Value driven – Our core values dictate that we want to deliver value at every point of your interaction with us. We work as your marketing team to delivery results that provide absolute value to your business.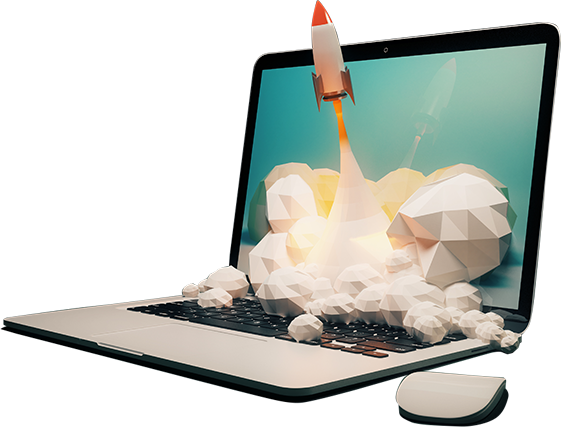 What our client's say?
"You were fantastic from start to finish"
Tom Farmer | Marketing & Brand Director Crowngate International
"Their consultative approach was helpful in many ways beyond my website!
Wendy Shaw - CEO - mBrain.me
"…dedicated professionals and very knowledgable in their field…"
David Burns MBE
"After just three months together we made more progress than our previous agency had in a year. This growth in performance after such a short period has far exceeded our expectations."
Soren Kraen - CEO - Xworks
"Fun Lovin' Digitals have been of great benefit to our organisation. Their knowledge and experience of online marketing has already produced great results. We look forward to working with the guys for years to come."
Emily Christensen - Director - H3O International
"Fun Lovin' Digitals have delivered above and beyond our expectations. Our new website has received so much positive feedback, and sales since launch, we've seen our biggest year on year revenue increase ever."
Eric Marcelo - Director - Leadzgen
"FLD gave incredible advice with respect to our SEO and SEM strategy. Now we run an efficient operation that converts well and reduces our budgets."
James G - Legal Advisor - Al Riyami Legal
"FLD have provided invaluable to our organisation, from consultation around brand, services and target markets, through to implementation into a website and digital machine that gives results."
Yvonne Spiller - Managing Director - FCS Corporate Services
"We have worked with Fun Lovin Digitals for a couple of years and have seen great results from their SEO services. We have also used them to build our IT-Serve website and this is now driving good results to the business."
Jens Lund - CEO - IT-Serve.com
"We used FLD to form the strategy for our site and the content marketing activities that would drive traffic to it. We saw fantastic results, even in the first few months, something that other agencies have struggled with."
David Cook - CEO - Project Partners